About Us
Very Reasonable Affordable Rates
Prompt and Professional Customer Service
All Your Questions Answered
We Never Keep You Waiting
Safe and Fully Insured
Call 678-846-6804 now!
Family-owned business in Atlanta
Our company began operating a few years ago, providing superior customer service to the residents of Atlanta, Georgia. A group of waste industry veterans established Atlanta Dumpster Rental Services after their roll-off dumpster facility located in downtown Atlanta was sold.
Atlanta Dumpster Rental Services started merely as a roll-off dumpster hauling enterprise. In just a short span of time, the owners decided to begin another business in the same field. They aimed to help the people of Atlanta to eliminate their waste and various junk in the most convenient way.
It was not easy to get started running a dumpster rental company as there are lots of competition in the market. But this did not impede us to pursue our plans of running the best dumpster leasing business around.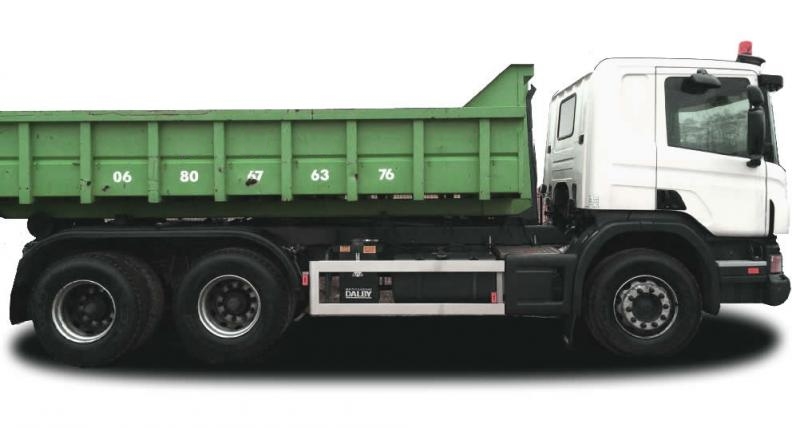 Since 2006, Atlanta Dumpster Rental Services has been providing services to the State of Georgia, specifically Atlanta, and many nearby towns as well. A lot of people have already enjoyed the work of Atlanta Dumpster Rental Services, which primarily include free quotes, assessment of waste type and quantity to identify the necessary dumpster and getting orders within a few minutes.
After a number of years in the industry, Atlanta Dumpster Rental Services decided to expand. The distinctive expansion is a natural development for the company and the crews. With hard work and determination, everything is eventually possible.
Atlanta Dumpster Rental Services started with minimal services, but now our facilities are extended to both small and large businesses, construction companies, and other customers in some other parts of the state with top of the line dumpster rental services.
The company's level of experience in the industry is recognized locally and is coordinated with the best dumpster resources.
Atlanta Dumpster Rental Services preserves the integrity and reputation as a dependable dumpster rental company in Atlanta, Georgia.
Atlanta Dumpster Rental Services is always devoted to giving prompt service to all of the customers. Give us a call today at 678-846-6804 to discuss your waste management needs.
Very Reasonable Affordable Rates
Prompt and Professional Customer Service
All Your Questions Answered
We Never Keep You Waiting
Safe and Fully Insured
Call 678-846-6804 now!
Family-owned business in Atlanta